Many studies suggest that increasing one's daily aerobic physical activity can naturally improve serotonin levels in the brain, and thus, promote feelings of well-being. Serotonin is an important neurotransmitter in the brain for appetite, sleep, and promotes a happy state. It is also targeted in many medicinal approaches in treating depression. Besides the researched benefits on serotonin, exercise can enable us to get closer to our own ideal body image, which can also improve our perceived self-worth and confidence. Seeing results from regular exercise may also motivate us in other tasks, such as completing a school degree, improving our job performance, or applying for a new work promotion.
Watch this insightful video by Dr. Luria for more scientific evidence for the benefits of exercise: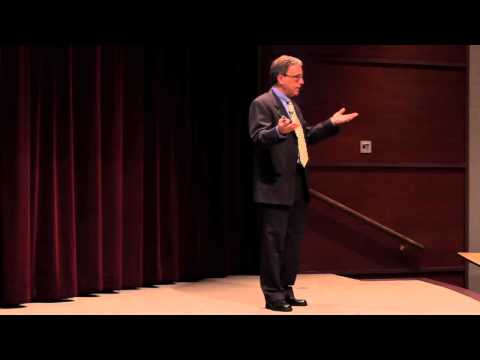 Let us know what you think about this by commenting below!